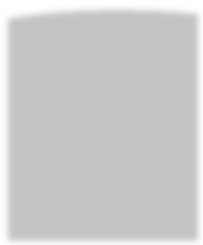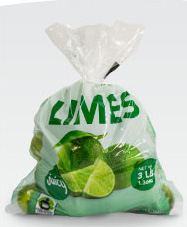 Limes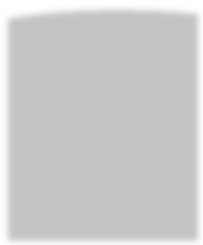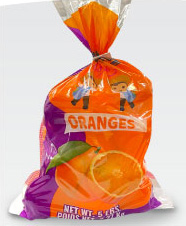 Oranges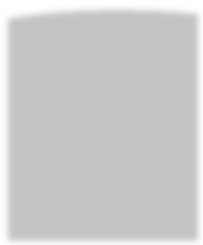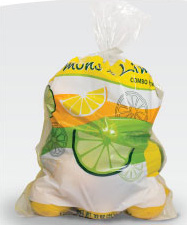 Lemons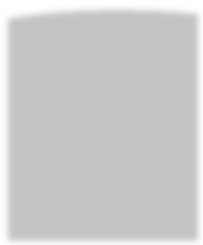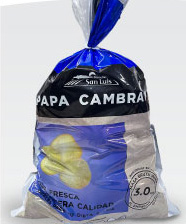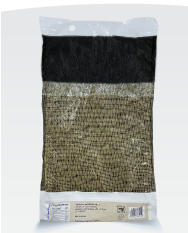 Potato
Bag runs in automatic wicket baggers.
GENERAL BAG SPECS:
Ideal for automatic packaging of Onions, Potatoes, Citrus, Mandarins
1 lb to 8 lbs
COMBO / TWIN BAG:
Printing up to 8 colors, flexo printing. Claf available in many colors and sizes.
Bag size range: (Gusset available)
Width: 7" to 30"
LEnght: 8" to 40"
Mesh colors availability:

Green

Grey Green

Red
Orange

Yellow

Beige

White

Violet

Black